Contests
The Great Morel will be having its seasonal photo contest of "Morels in Nature". This contest is only open to sightings reporters. The Great Morel will pick the best-of-the-best photos submitted via sightings reports of morels in their natural habitat. The winner will get some gear from The Morel Store and will have their photo featured on next years puzzle.
Contest for the 2021 Season will be:
Photo of the month – Morels in Nature from Sighting Reports
You must be registered for the Newsletter and submit your photo via the Sightings Report in order to participate in the contest.
2017 Contest Winners
Congratulations to our 2017 April Contest winners.  Dave A. of Indiana was the Photo Of The Month winner and Tiffany H. was the winner of the Recipe Of The Month.
2018 Contest Winners
Congratulations to our 2018 Contest winners.
The photo by Jason B of Lowell Arkansas was selected the winner of the "Morels In Nature" Photo Contest, and Kiki L was the winner of the Recipe Of The Month.
2019 Contest Winners
Sadly, The Great Morel forgot to send out the "official" 2019 Contest notice. Which explains why there were't any winners listed here.  Although, there were some super photos sent in in the 2019 Season, which can be viewed in the 2019 Sightings Gallery.
2020 Contest Winners
Ray R, from Fayette County Pennsylvania was the 2020 Photo winner.  Ray's photo was made into a puzzle and can be purchased here in the store. His photo was deserving as you can tell. Runner-up photos are shown below as well.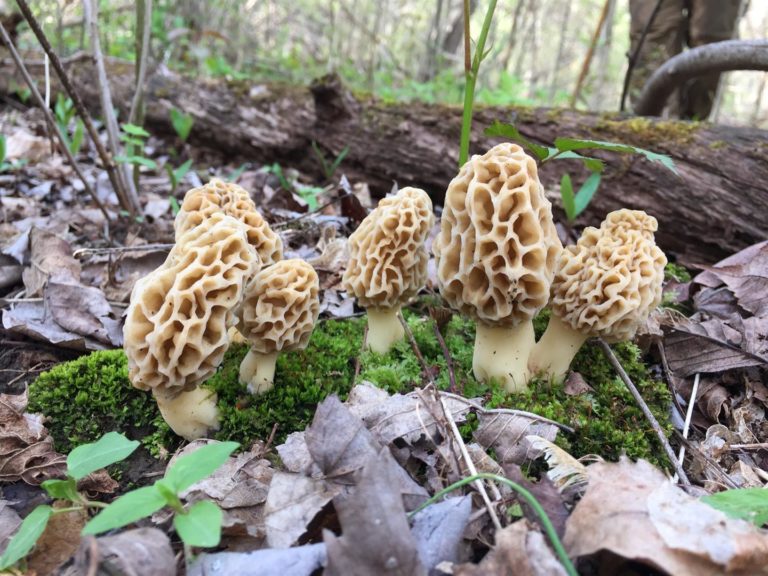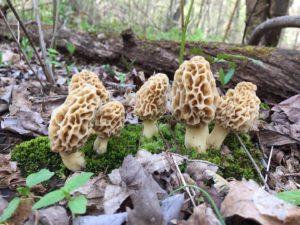 The runner-ups below come to you from Kelly S, from Stevenson, AL, and Zack W from Battle Creek, MI. For their great shots, they were rewarded with a hat and a hand carved deer antler key chain.
Click here for the Contest Winners page.
News and Festival Events
The Great Morel would like to extend a thanks to those who have come out to said hello at the various festivals in the past. The shows were a wonderful way for The Great Morel to meet some wonderful people and fellow morel hunting enthusiasts. Also thanks to the folks who hosted these events. Again, thank you and we hope to see you in the future.
2021 Events
No events planned or listed yet…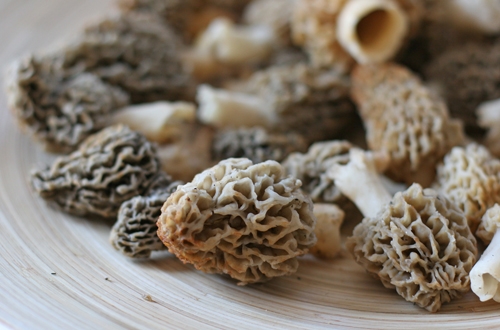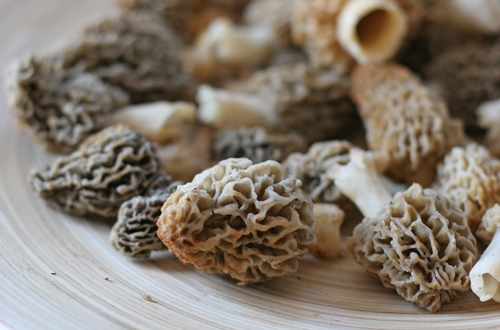 ---
Additional Links
Additional Reference Links
---