adsense
Be a part of The Great Morel Social Media family. As many of you know it has always been The Great Morel's philosophy to make this site feel as though you are a part of it. The Great Morel is offering more ways for visitors to be involved and share in this wonderful springtime ritual with others in the morel hunting community. The Great Morel's web page was built on the foundation of sharing knowledge from those who visit, and this philosophy should carry over to all these various platforms.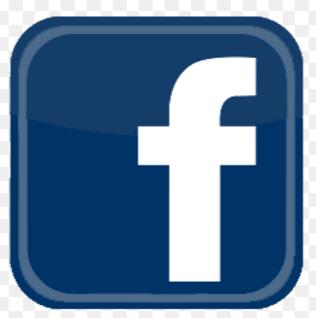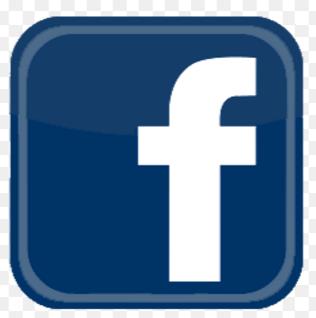 Follow us on Facebook   where we'll be throwing up posts, photos and more.


  Instagram is kicked in high gear for all you photo lovers. This has been a huge favorite where only the best of the best morel photography is shared.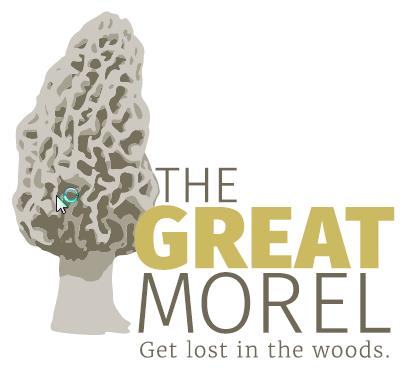 Newsletter registration which will keep you posted of news, new articles, contests and other special events. The Great Morel only sends out 4 monthly newsletters a year so it is not like your mailbox will be overloaded.
The Great Morel Information Exchange Facebook Group,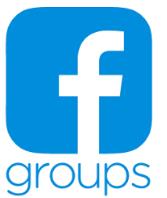 dedicated to all those who share the love of hunting morel mushrooms.  The Great Morel started this Facebook group to encourage a higher level of interaction with those of you serious (or seriously crazy) morel mushroom hunters. This was kicked off mid-season in 2018 and we hope you all will join and share with others as this group grows.
  Click here to find out more on The Great Morel Information Exchange Guidelines and Rules.
Let's make this fun!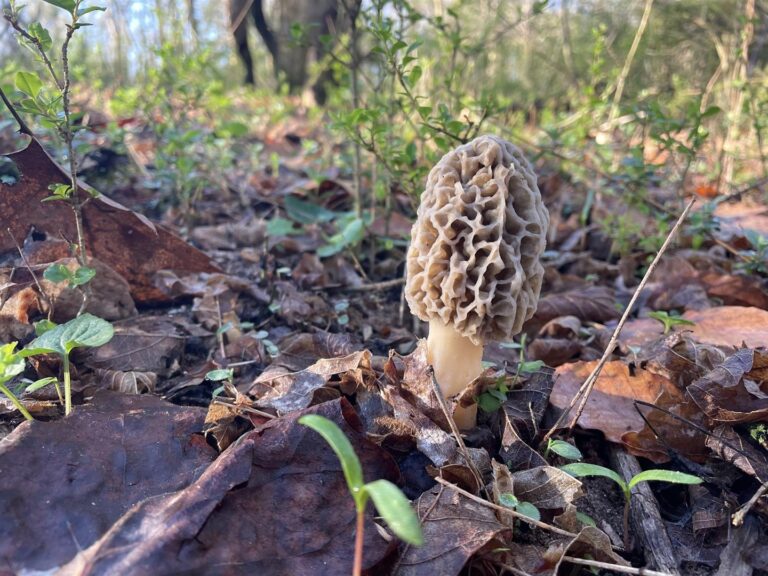 Check out what else is happening on The Great Morel:
adsense
adsense