Morel Store
It is without a doubt The Great Morel is super excited about offering up the goods in the store. We are pleased to offer some pretty cool gear for the enthusiastic morel hunter.  Each of the items have been carefully selected for quality and durability.
The candles and decoys are handcrafted by The Great Morel in our secret laboratory, and these things are impressive to say the least.
We will be expanding our product line with some very unique and interesting gifts for the morel hunter in your life.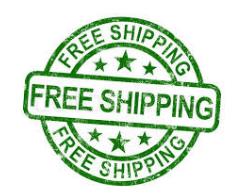 * Free Shipping on all items
Showing all 17 results