Finding Morels in The Central Plains
The Central Plains region typically consists of Texas, Oklahoma, Nebraska and Kansas and since we've included Texas and Oklahoma in the Southwest region, we are going to talk a little about the other two states. The season will typically run from mid-April through mid-May with the southern areas of this region a week or so earlier than the northern parts.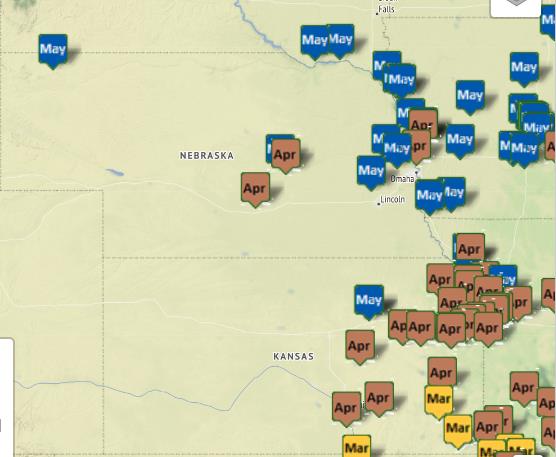 The morels are more commonly found in the central to eastern parts of both of these states and the historical maps tend to highlight the hot spots. There are many shroomers who report hunting the river basins of Kansas (Kansas River, Big Blue River and the Missouri River).
Boyd B of Howard County Nebraska says this about his neck of the woods…"It's a lowland river area. Often flooded late in the spring with just enough high spots to get morels. There is slot of tree cover with some light shining through the shade!"
Troy H of Saline County Kansas tends to look for the elm and cottonwood trees when he hunts. He also says the competition in his neck of the woods isn't too bad.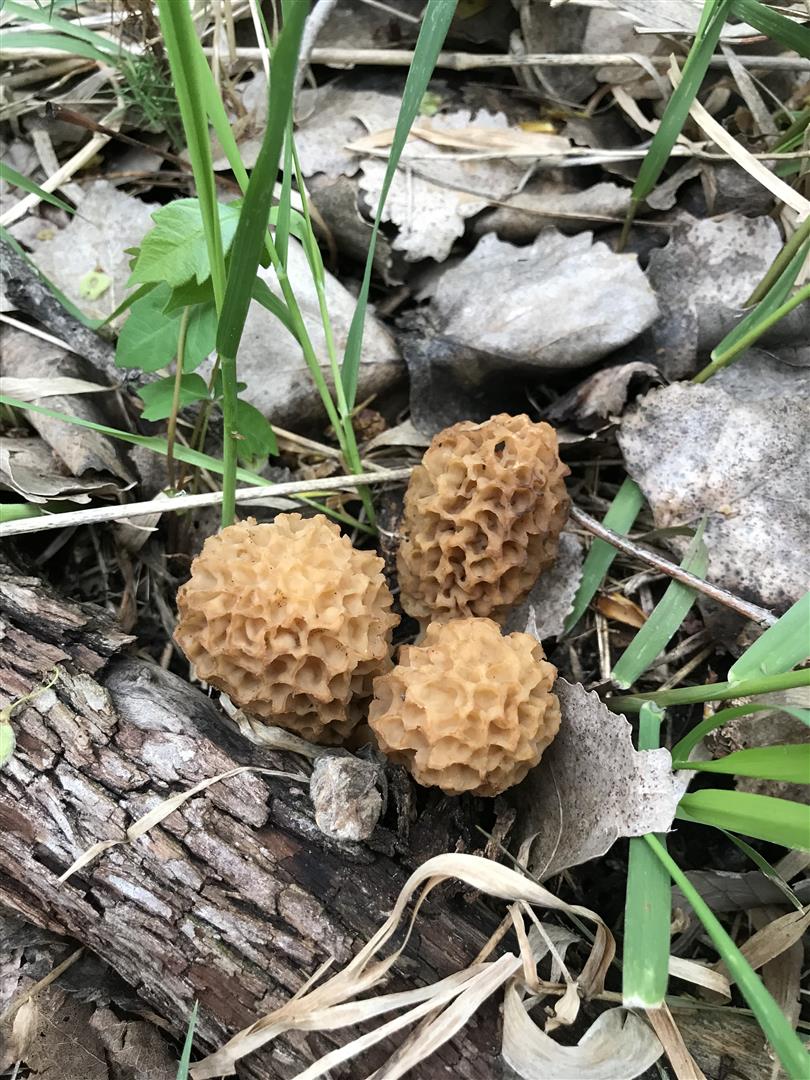 Boyd, also reminds all of us that the morel season in most regions is the same as turkey hunting, so be cautious and courteous of other's who are sharing the woods with you.
"I would say for the enthusiast morel hunter in our area you could almost always spot someone else out doing the same thing! You also have to be cautious because in Nebraska the spring turkey season falls in the same time frame."
For additional links on morel hunting in Nebraska and Kansas, check out a few of these links:
---