Welcome to The Great Morel Forum – the place to share information, interests and knowledge on morel mushrooms and the foraging of morels.
In 2018, The Great Morel started a Facebook Group which took off pretty quickly and is the venue of choice by most for exchanging dialog with fellow morel hunters. That being said, we will be phasing out the Web Page Forum after the 2019 season. The Great Morel Information Exchange Facebook Group and The Great Morel Facebook page will become the place to exchange information and share your love of morel mushroom hunting.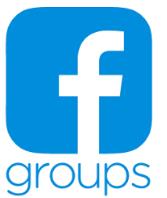 The Great Morel Information Exchange Group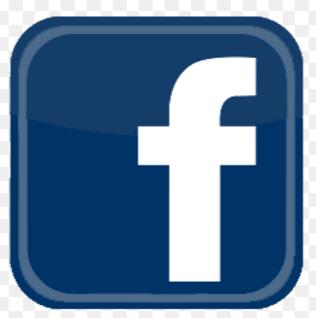 If you wish to actively participate in these two Facebook platforms it is really easy with a simple registration.  Users must have a valid Facebook account to register and to be able to contribute. Just like our old web page forum, the Facebook page and the Facebook Group will be monitored.  The Great Morel asks that you post appropriately and most of all  – be kind to others. Anyone attempting to use The Great Morel Social Media platforms as a communication tool whose primary purpose is to sell a product or service should contact The Great Morel via the Affiliate and Advertising Program.
---

  Instagram is kicked in high gear for all you photo lovers. This has been a huge favorite where only the best of the best morel photography is shared.
---
Check out what else is happening on The Great Morel: